Pack Out Forms
American Soy Products is capable of producing products into the following Tetra Pak® package formats and sizes: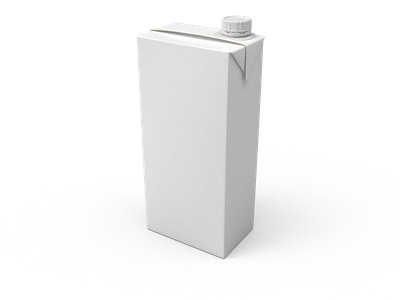 Tetra Brik® Aseptic 1000 Slim with HeliCap™ (32 oz)
Tetra Prisma® Aseptic 500 Edge with DreamCap™ (16 oz)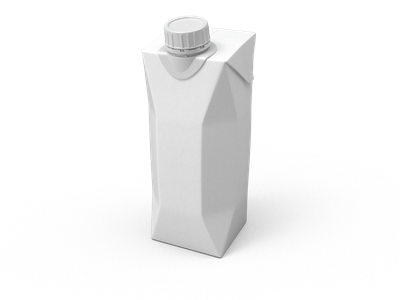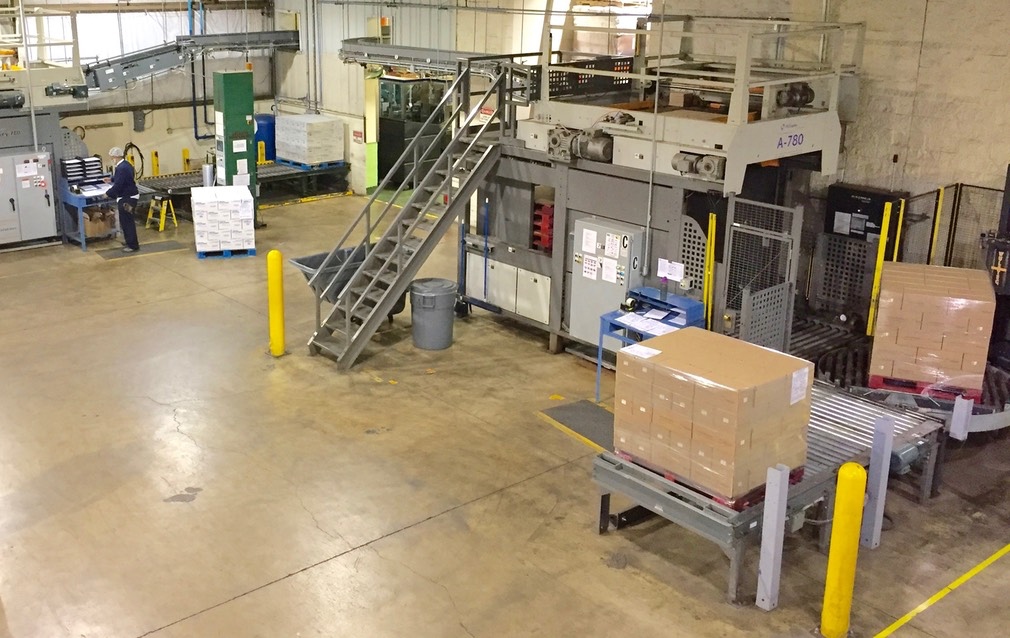 ASP has the ability to package these designs in the following case sizes and types:
Case Size
12 Pack Case
8 Pack Case
6 Pack Case
Full wrap around case
Other possibilities
Case Type
Full wrap around case (standard)
Retail Ready Case (photo print)
Display Case
Specific Printed
Capacities
Our production facility covers approximately 70,000 sq. ft. and is dedicated to production only.
Our warehousing is 110,000 sq. ft. and dedicated to finished product storage.